Internal French Door Frame Pre-finished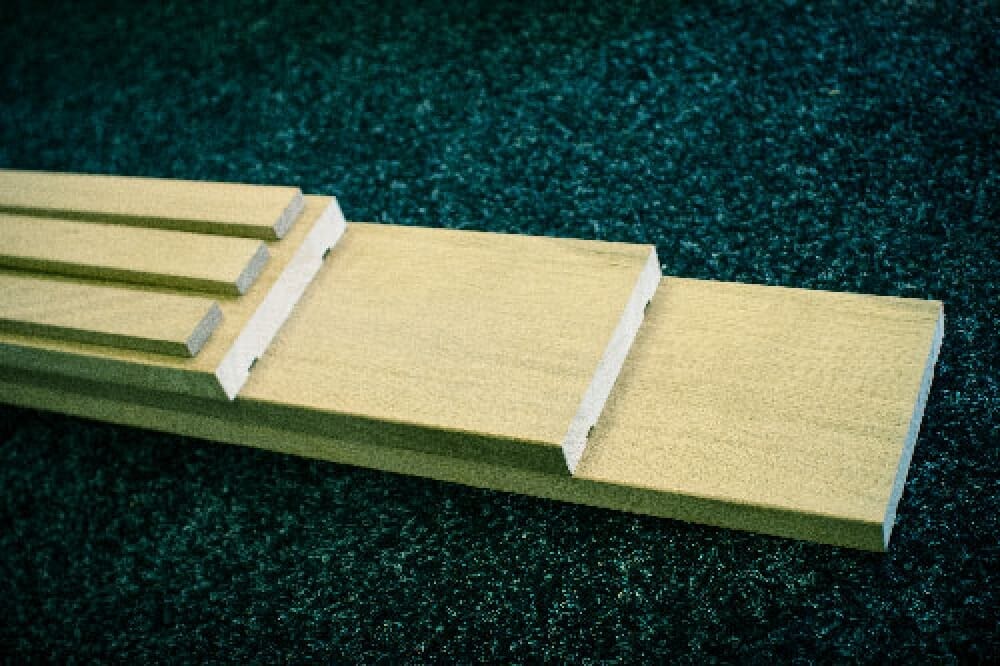 Product Description
This internal french door frame, new from Express Doors Direct comes pre-finished ready for installation as soon as it arrives on site. Allowing you to select any door style on our website you would like to create a pair of french doors with!
We can also supply the pre-finished pairmaker for easy installation or your joiner can rebate them on site if you prefer!
These frames can be cut down to suit a pair of 24", 27", 30" & 33" doors!
Technical Specifications
Material
Engineered Oak
Brand
Express Doors
Parent Code
INTPFFF
Ranges
Why Choose Express Doors Direct?