Internal French Door Frame Un-finished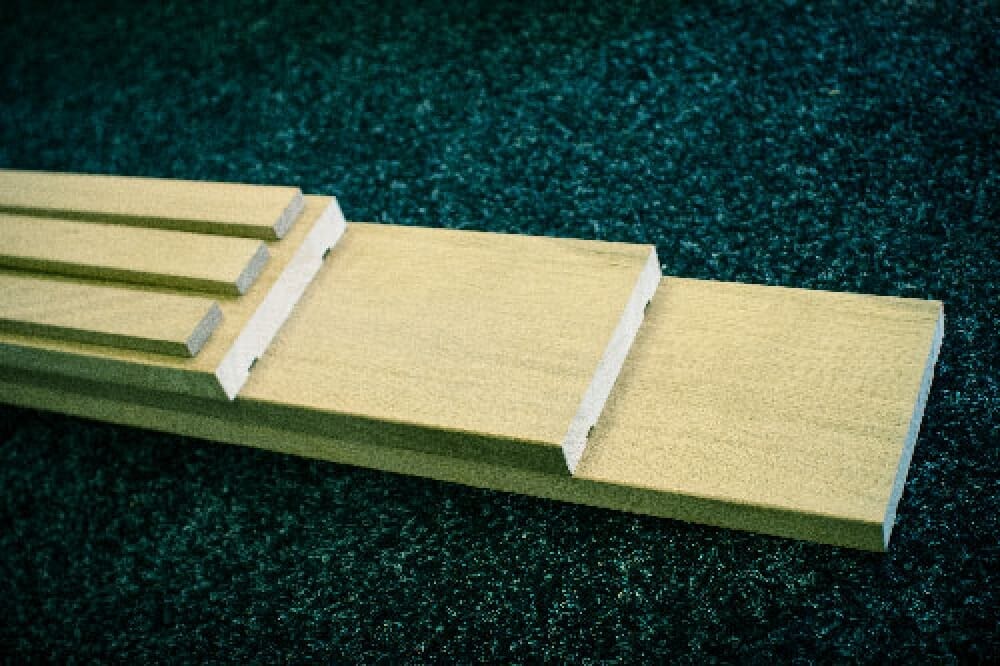 Product Description
This internal french door frame, new from Express Doors Direct comes un-finished allowing you to decorate on site to your taste or to match interior doors you may already have in the room. This means you can select any door style on our website you would like to create a pair of french doors with!
We can also supply the un-finished pairmaker for easy installation or your joiner can rebate them on site if you prefer!
These frames can be cut down to suit a pair of 24", 27", 30" & 33" doors!
Technical Specifications
Material
Engineered Oak
Brand
Express Doors
Parent Code
INTFPFU
Ranges
Why Choose Express Doors Direct?