Internal Pairmaker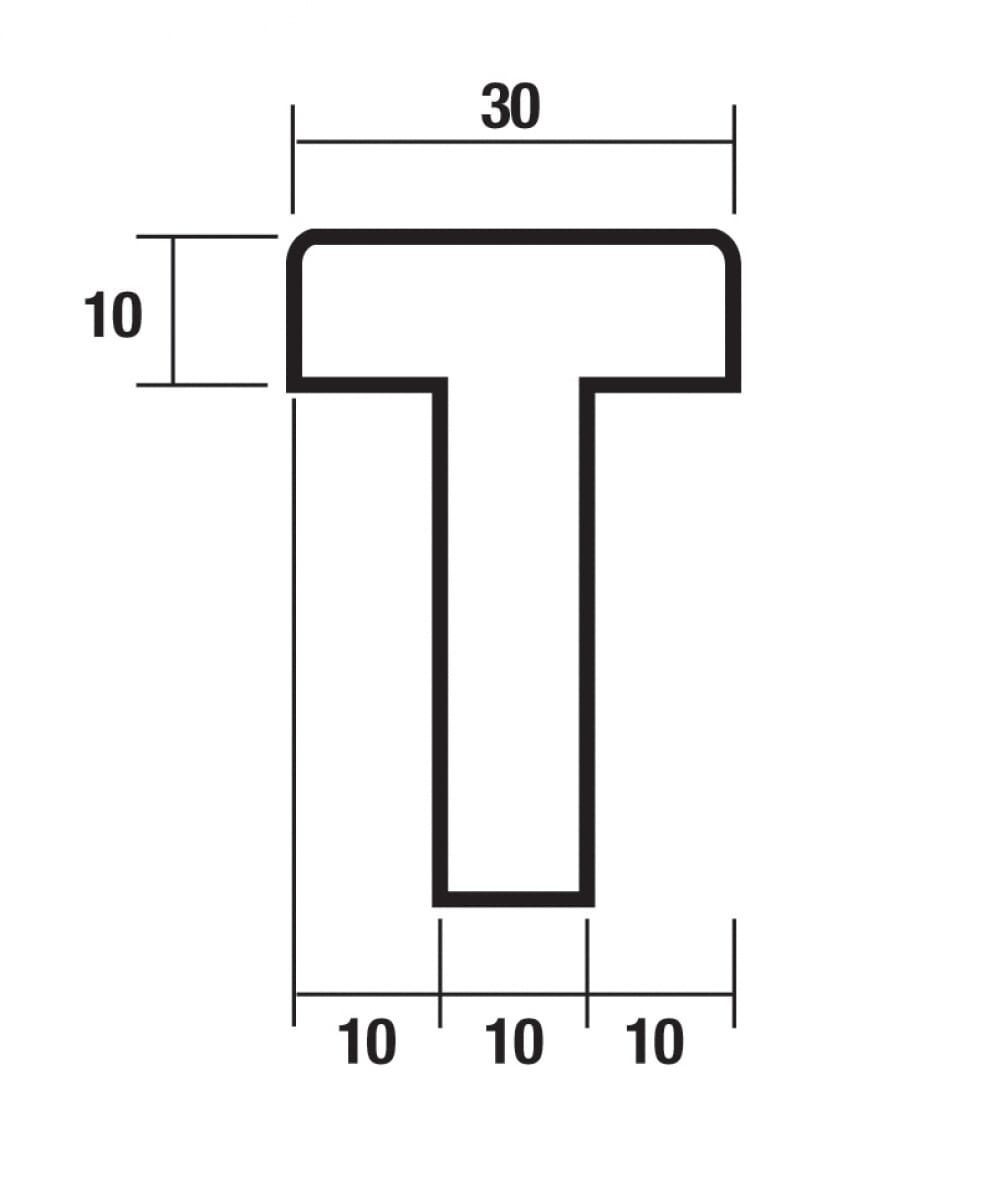 Product Description
Pairmakers are an easy alternative to create a pair of 35mm doors! The pairmaker will be fixed to the closed door allowing you to open one door by itself but closing up nicely when you want to close off the room! Available in both pre-finished or un-finished options!
Universal pairmaker suitable for any metric 35mm thick door!!
Technical Specifications
Material
Engineered Oak
Brand
Express Doors
Parent Code
WOPMFF
Ranges
Why Choose Express Doors Direct?