Lincoln Oak Interior French Door Range
Internal Room Divider with sidelight options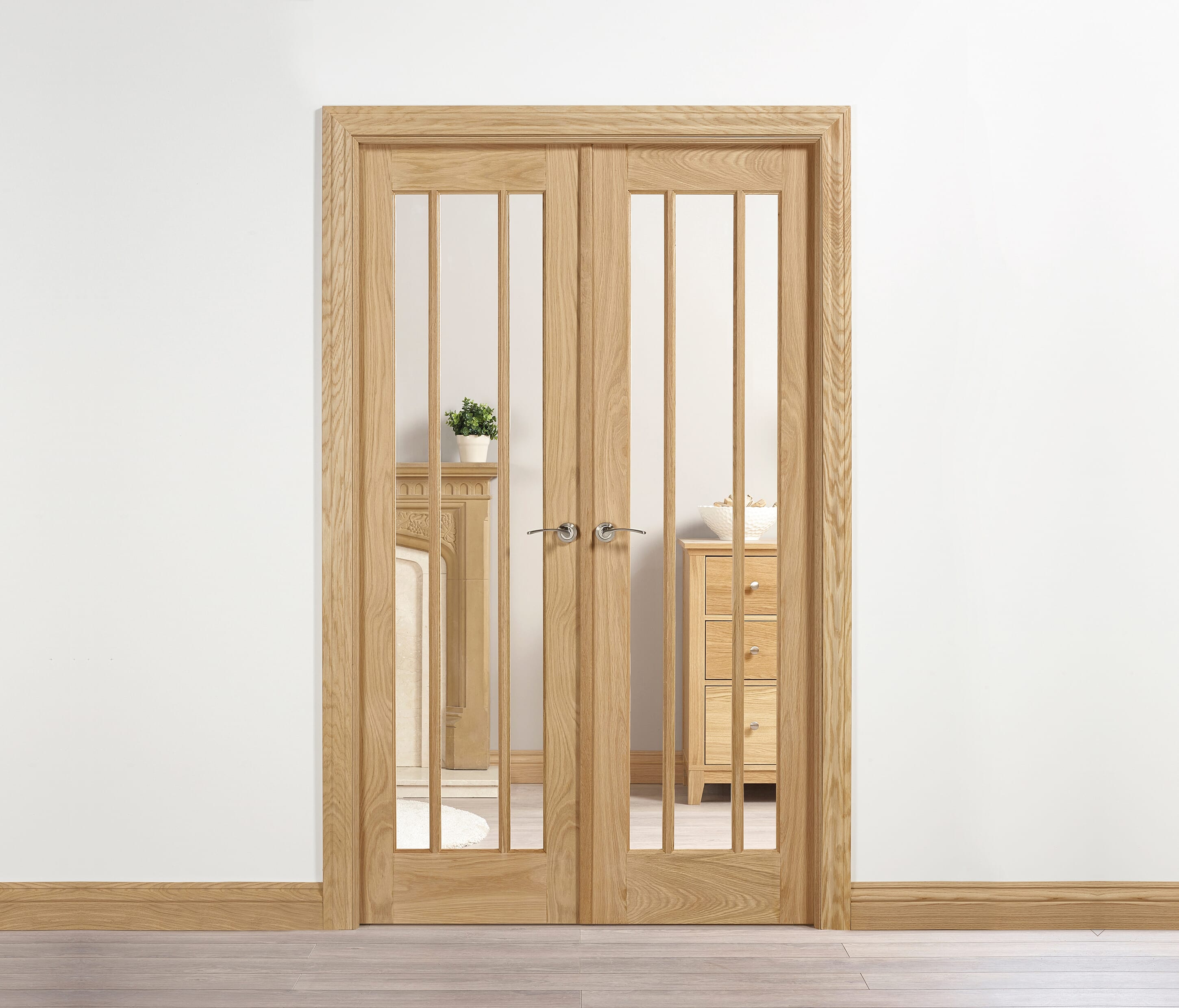 1246 x 2031mm
£603.50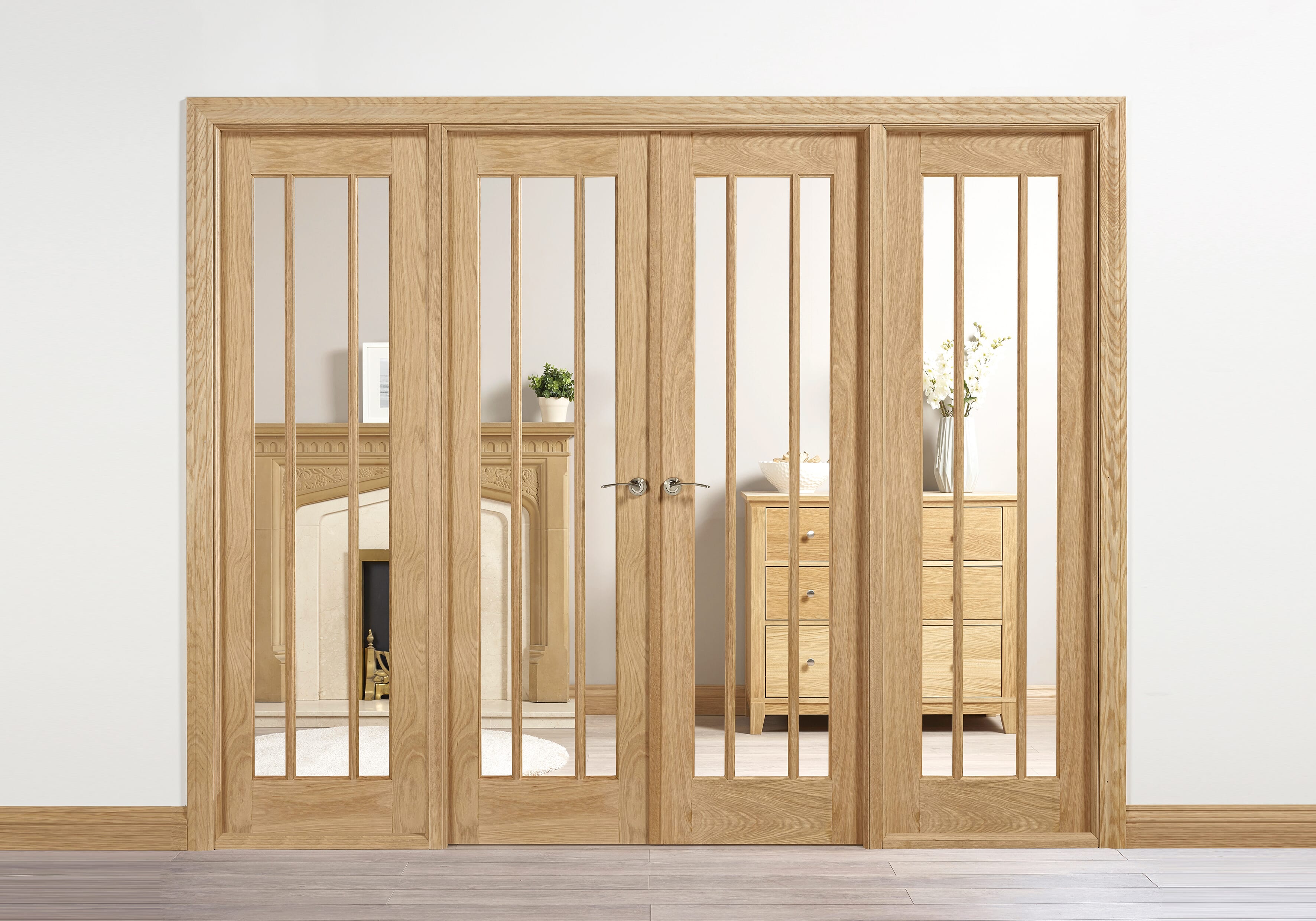 2478 x 2031mm
£1,146.15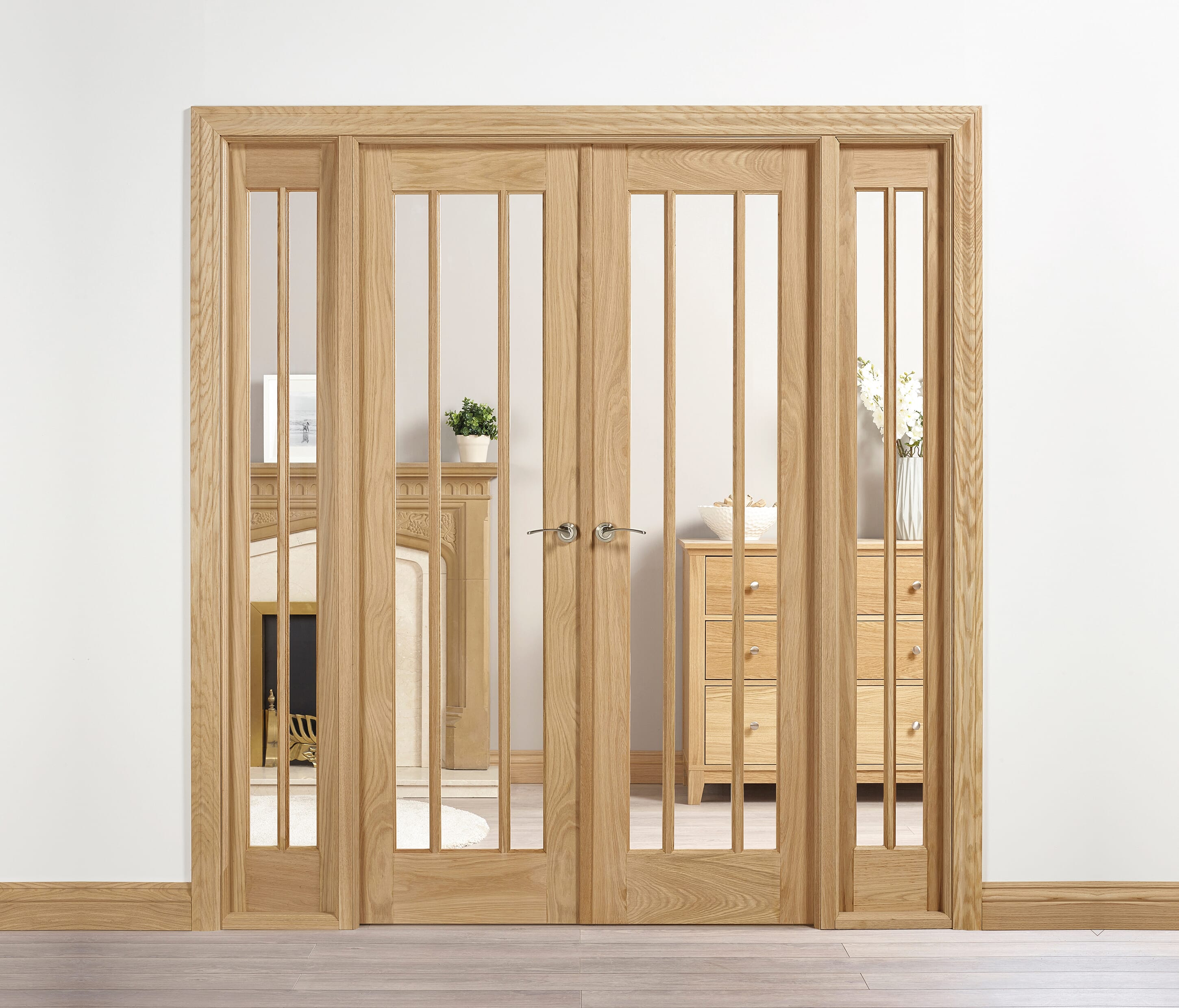 1904 x 2031mm
£1,055.70
The Express Doors Direct Lincoln Oak Interior French Door Range Range
Internal French doors are the perfect room divider, letting in the light and having the option to open up your living space or shut the rooms off for those cosy times.
This Traditional room divider design is ideal in that country cottage look that provides a warm and inviting environment whilst still letting light through between rooms. These sets are an ideal match for our single leaf lincoln oak doors - both glazed and panel, so you have the ability to perfectly match your suite of internal doors.
All internal French doors come complete with frame pack, door leaves and installation instructions. Hardware pack not included.
To best select the option to buy, look at the door type you like and then review the product sizes that fits you needs.