Pine Fire Doors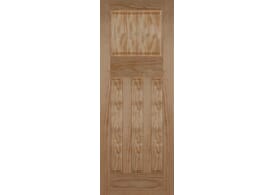 Engineered Pine (solid Core)
Unfinished | PM Mendes
£213.33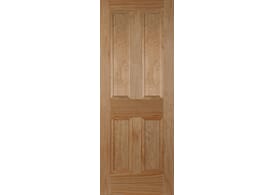 Engineered Pine (solid Core)
Unfinished | PM Mendes
£213.33
The Express Doors Direct Pine Fire Doors Range
If you're looking for fire-proof doors without the hefty price tag, look no further than our range of pine fire doors.
Pine is readily available in the UK; meaning costs can be kept down when producing doors. This extends to specialist fire doors, too. At Express Direct Doors, you'll find a range of fashionable pine fire doors at affordable prices.
All of our pine fire doors are approved under UK Building Regulations. They have an FD30-rating which we're extremely proud of. This rating means that upon correct installation, your family will be safe from fire and smoke inhalation for a minimum of 30-minutes.
We understand that our customers like to customise their interior doors, that's why our pine fire doors come either unfinished or primed. If you like the finish of prime, you could opt just to prime your door, but we do offer unfinished pine doors for people that want to paint their fire door to match the rest of their internal doors.
We know that having options is key to picking your favourite internal doors; this is why we provide fire doors in a range of styles and produce some of our doors with clear and frosted glass inserts.
Why Choose Express Direct Doors
Our staff are friendly and extremely knowledgeable. If you're after a specific door, or you have questions regarding any of our products, please contact us; our staff are more than happy to help.
All of our prices are VAT inclusive meaning no nasty surprises at checkout.
Our products come with a 10-year guarantee - yes, we're that confident with the quality of our doors.